Support us
Donations, sponsorships, volunteering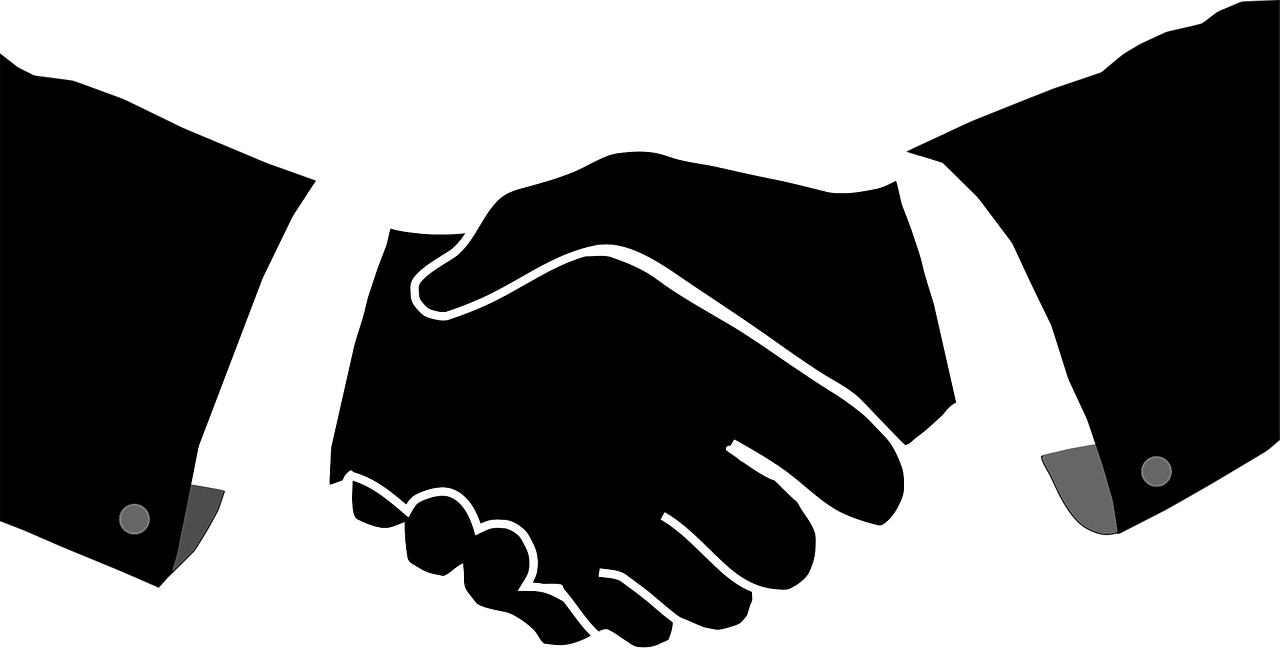 Among the Poetry Film Festivals we are the world's second largest film festival with 80-85 film screenings. Especially in 2017, the Art Visuals & Poetry Film Festival has grown very fast. That is why we are looking for support in the planning and implementation from the end of 2018! The next festival will take place at the end of November 2019 at Metro Kino Kulturhaus in the heart of the old Vienna city center.
Donations
Donations can be made to the official association account of "Bank Austria":

Bank details:
Target Reply. Verein für Kunst- und Medienprojekte
IBAN:  AT02 12000 51580037063
BIC:    BKAUATWW
There is also the opportunity to donate easily via Facebook. Please use the following Art Visuals & Poetry Facebook donation link! Be aware, that your commitment will be announced to the community.
Prize donations, sponsorships
We have developed sponsorship ideas for companies, foundations and individuals, that we would like to introduce and adapt if necessary. We would particularly like to draw your attention to the possibility of a prize donation.
Volunteering
Here we are looking for people, who are already established and can afford volunteering.
Contact
If there is any interest, please contact the festival director via e-mail.

Sigrun Höllrigl
Hörnesgasse 24/6
1030 Wien
E-Mail: sigrun.hoellrigl(at)filmpoetry.com